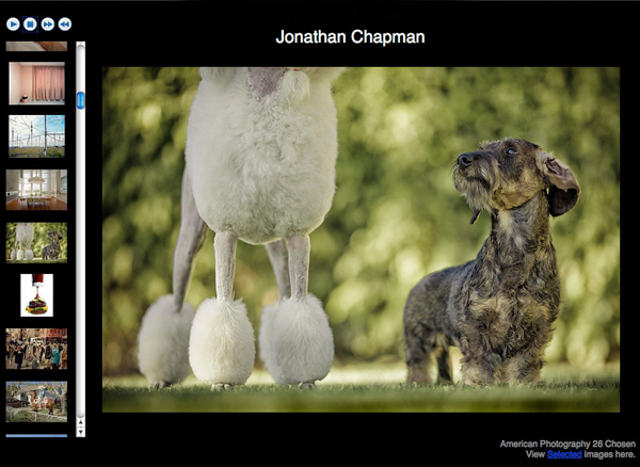 This past January we entered a few images in the American Photography 26 contest- shots from a shoot for Purina via Colle+McVoy. A recent e-mail notification came through announcing the above image had been selected for award.
Out of 8000+ submitted entries only 132 photographers were chosen to showcase their work on the American Photography 26 site. Congratulations to all my peers who made the selection for 2010.
Off to Chicago next week for another project for the N.M.D.P. followed by the AtEdge "Face to Face Chicago" portfolio showing event where I'll be meeting with creatives from both Euro RSCG and Abelson Taylor.