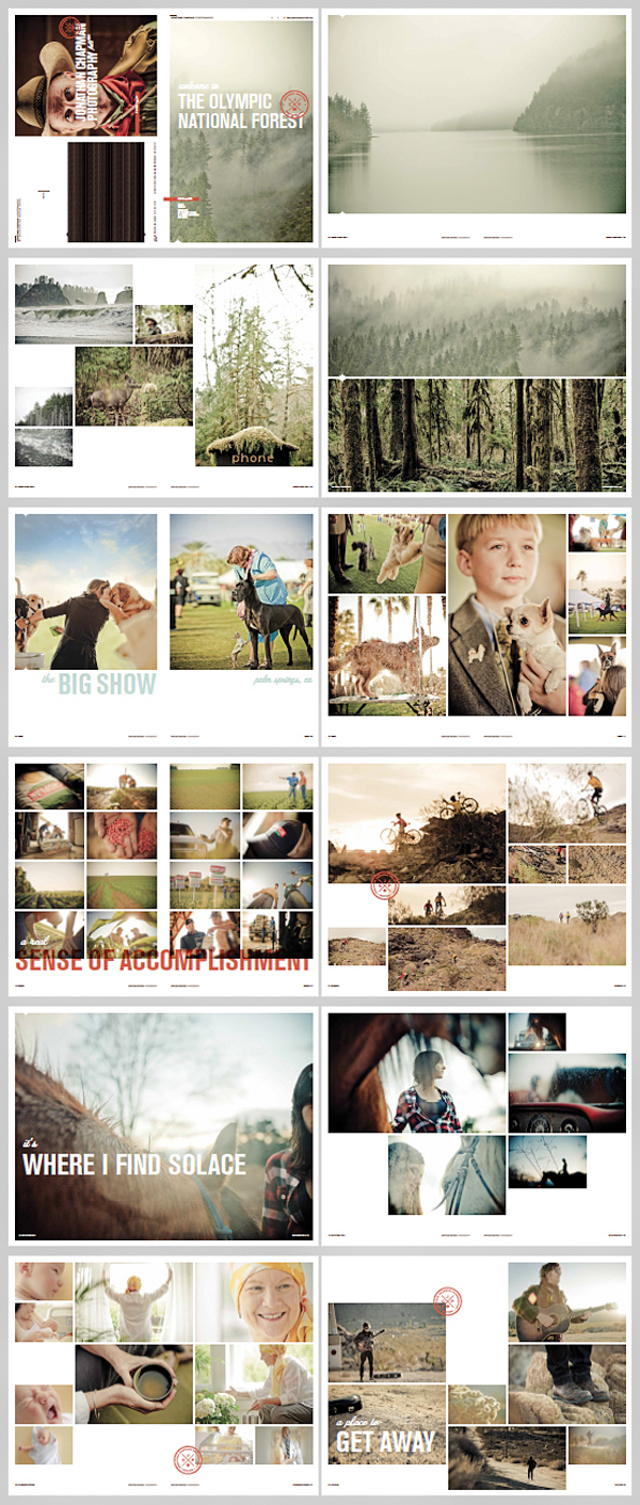 "Design is an opportunity to continue telling the story, not just to sum everything up." - Tate Linden
Fall is here and so marks the first quarterly installment of the JCP Newspaper. The idea is one that has been in the back of our minds for quite some time. We were looking for a different way to send out the newest work in an unconventional, albeit traditional printed format. A newspaper seemed the most likely answer to what we were looking for. It has the ability to showcase a number of new still + motion projects as well as allow ample room for well thought out and executed design. Unfolding a 17 x 23" newspaper, viewing full spreads of imagery on 35lb. paper seems a refreshing way to share work in an era of all things electronic.
This is the first of four issues that will hit creative mailboxes worldwide over the next year. Be sure to check out the electronic PDF version if you missed out on the actual mailing. You'll find a download link on the home page of the JCP website.