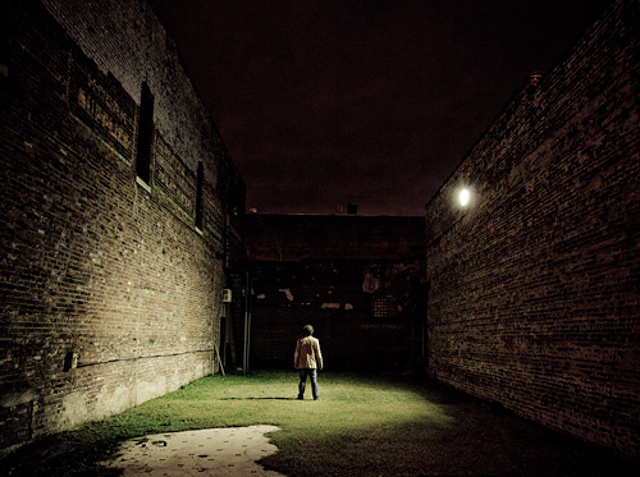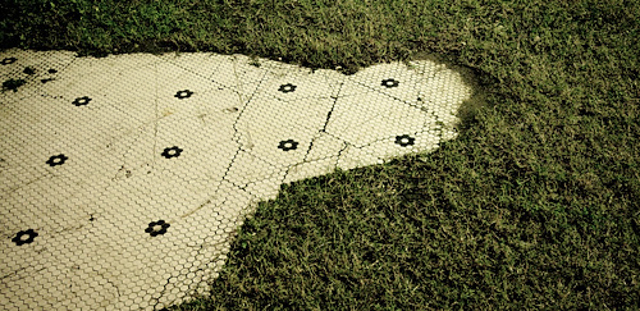 I was pleased to learn of another visit to Memphis last week - this time shooting at the Target House for Target's RED Magazine via Minneapolis based Little & Company.
Looking for something a bit different from the typical Beale Street haunts our Memphis based assistant, Peter Budd, recommended we check out Ernestine and Hazel's. A building of this vintage in a legendary city such as Memphis was certain to have a story or two within the walls. Through conversation with locals we learned the bar and grill has weaved in and out of Memphis history as a bar, a dry goods store, and in a more notorious fashion a brothel. Aside from the sordid past of Ernestine & Hazel's, which I'd highly recommend visiting with camera in hand, we discovered an interesting location just a few buildings down. A single flood light revealed a former store front turned grassy vacant lot with the remains of an old tile floor peering through. It seemed a place worthy of unpacking the tri-pod for a few shots including a self-portrait.
Thanks once again to Peter Budd for his work behind camera as well as his after hours role as unconventional tour guide. I always welcome a chance to learn a bit more about the "deep" in the deep south.
This week has a trip to Fargo N.D. in the works for an editorial project. Will work to tap the visual eccentricities a bit closer to home this time, something "deep" other than snow...