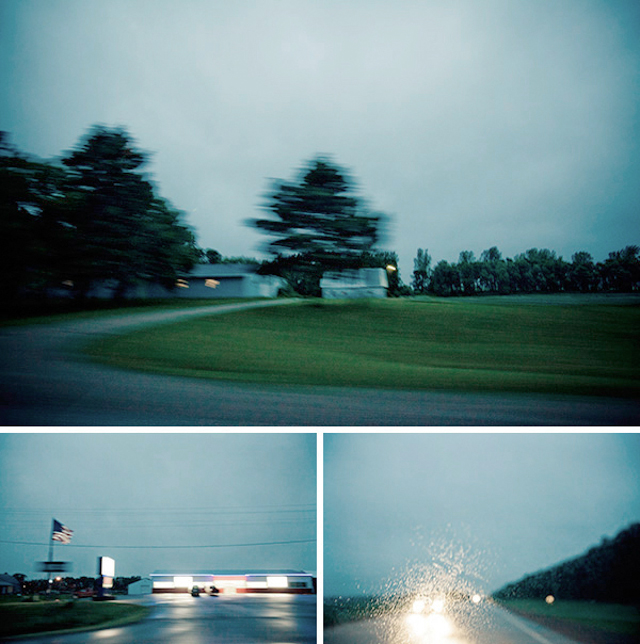 "Travel and change of place impart new vigor to the mind." - Seneca
The land of South Dakota flying by in blurs of blues and greens dotted with the lights of progress filled the frame of my window as we headed west a few weeks back, in route to South Dakota farmers and the land they work. The project involved documenting the early summer stage of farming, crops and those who tend to their well being using the latest in agricultural technology.
It was a muddy endeavor, with all the rain prior to the shoot, but we worked alongside some of the best in the business to produce another visual library of imagery. I look forward to the "mid-season" portion of this project which looks to take us to various farms in Texas. No doubt different people and places, but similar in their endeavors and desires for a great year working on the farm.