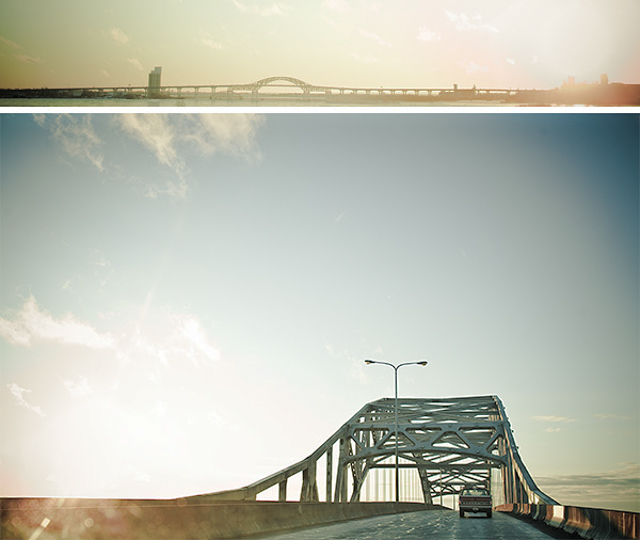 "To say that Lake Superior is the greatest of the Great Lakes is to say much, but it draws no picture of the vastness of this haughty queen of fresh water who has a copper crown, the iron hills for a footstool, and the coldest blue eyes in creation…" - W. Ratigan, Pretty Tall Water Here, in Shipwrecks and Survivals (1969)
Awaking at 4:30 a.m. on a recent morning, my assistant and I set off for Superior, Wisconsin on an assignment for Chicago Magazine. Our subjects were a husband & wife team, originally from Chicago, who made an unconventional late career change. Taking up a new life together, they have focused their efforts on the monumental job of salvaging 6 million board feet of virgin lumber from three free standing, 133 year old grain elevators along the shoreline of Lake Superior.
The images above were shot just minutes before we arrived, traversing Lake Superior as we left Minnesota for Wisconsin. While not an idyllic mid-winter destination, from a travel agent's perspective, I always welcome the chance to head north, shedding a bit of the city for however long I am able. For me it's the first glimpse of Lake Superior that signifies the arrival of "being up north." Travel north this time of year and at this time of day offered a new perspective to a fondly familiar place.
Our next project takes us due south to Texas for a week of shooting - a nice project + destination I certainly welcome this time of year...