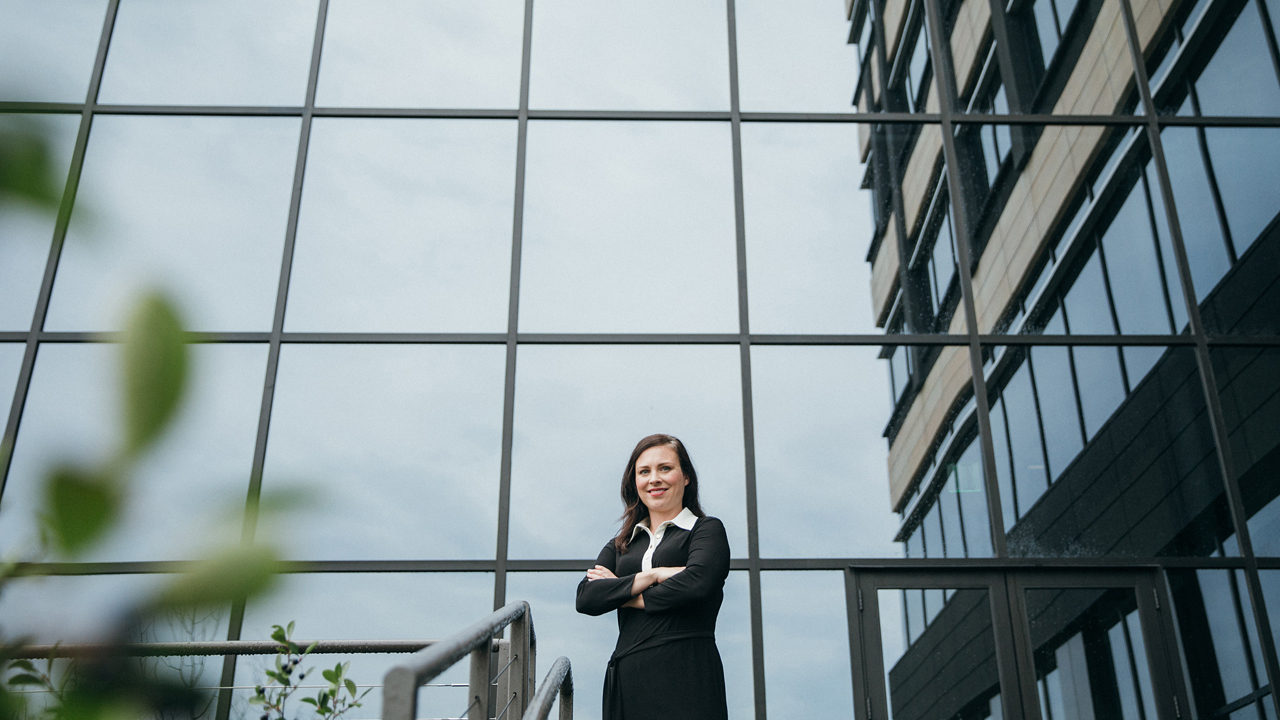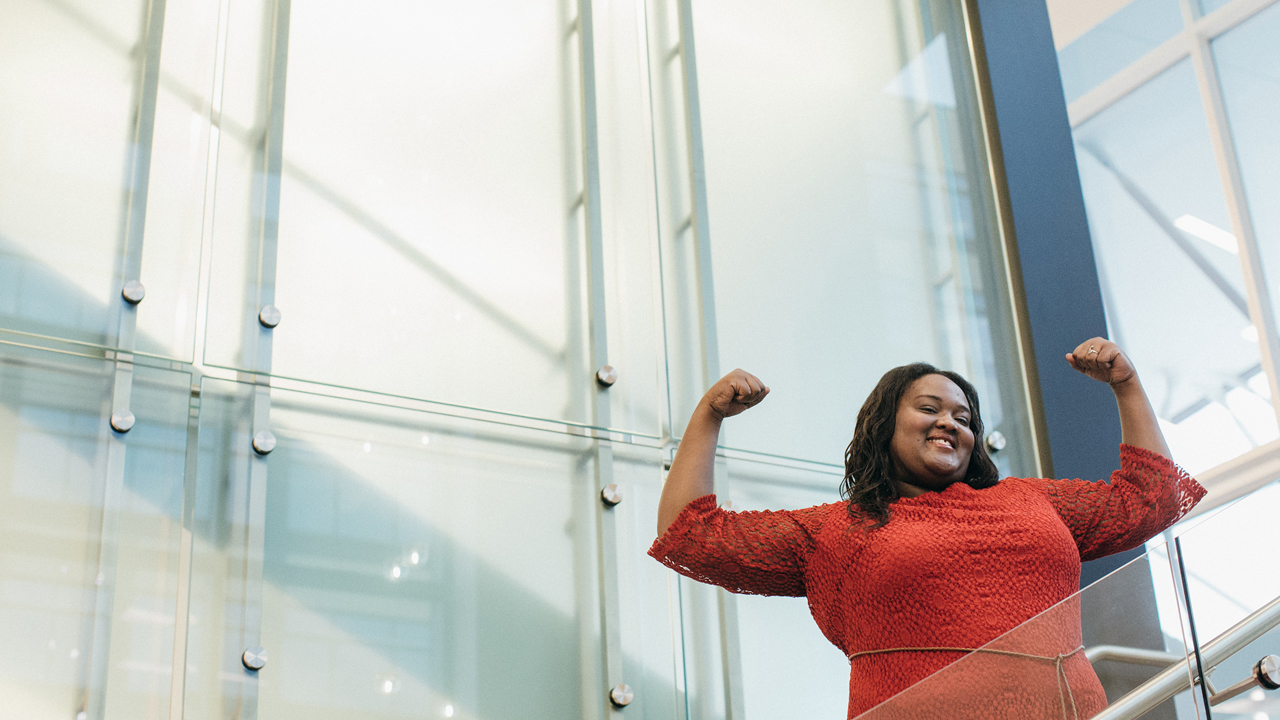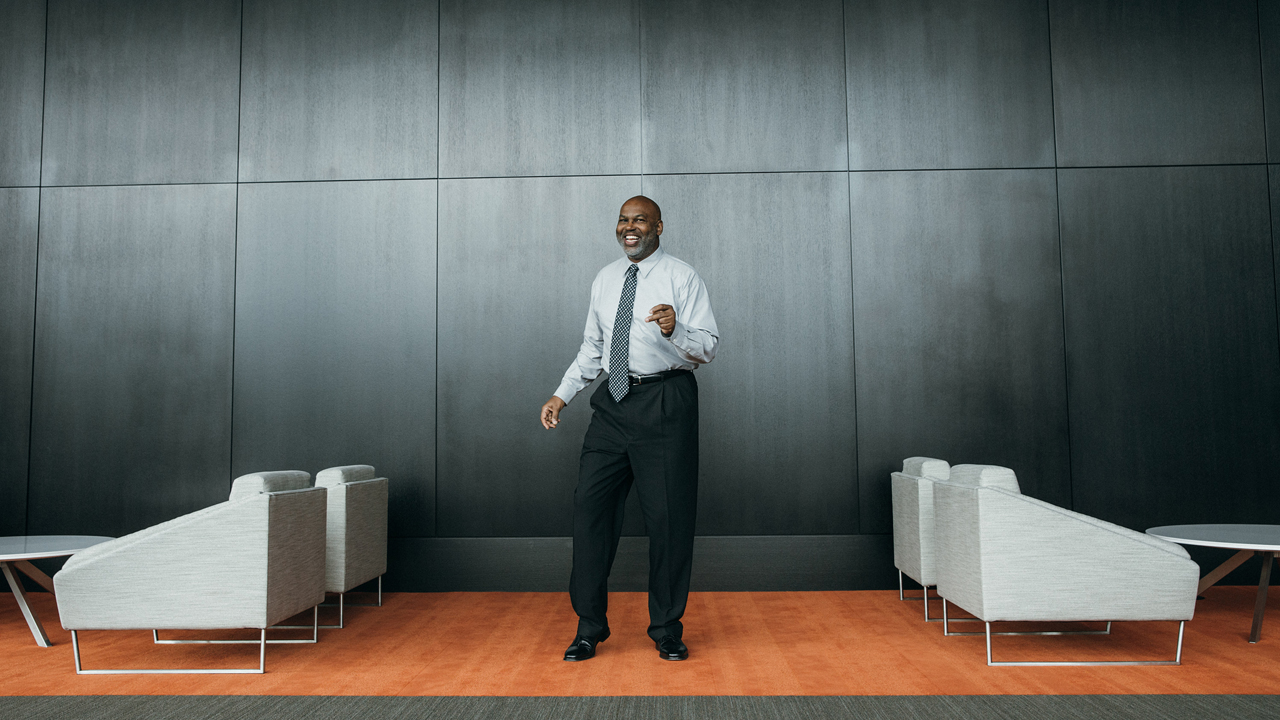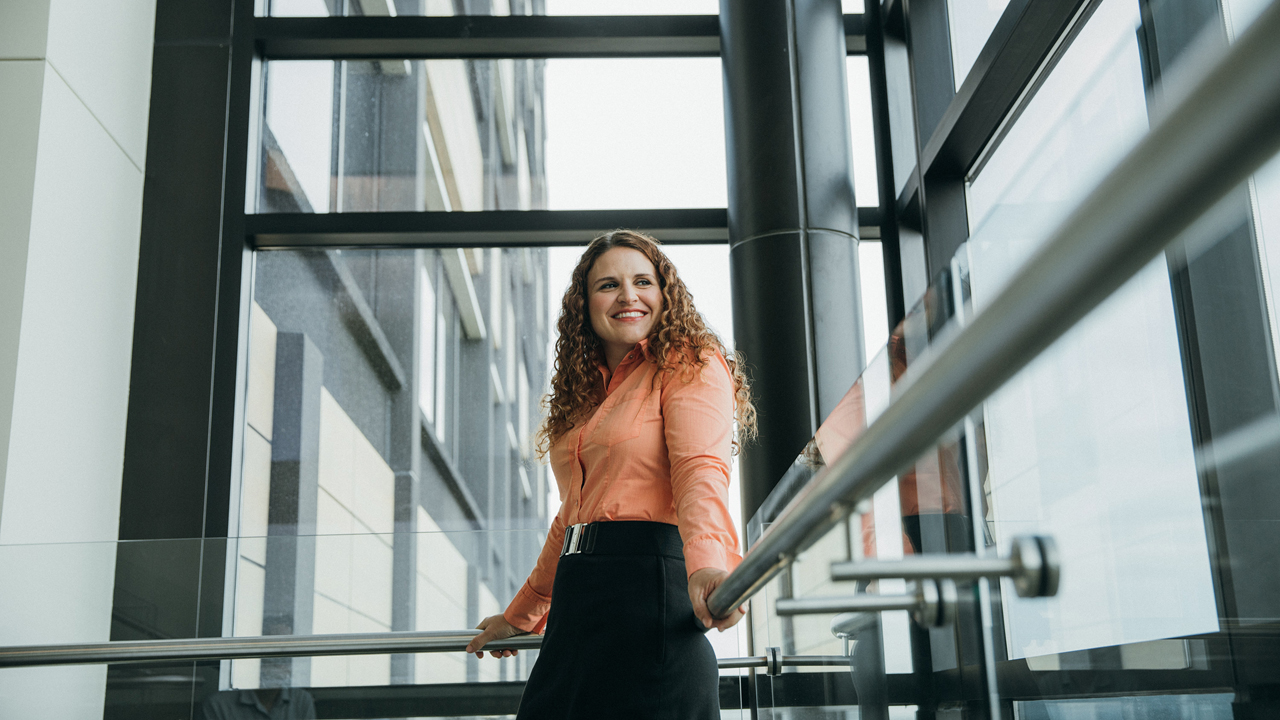 We've worked with United Health Group on their recruitment campaigns for several years now and each year is a journey of discovery into the 8 to 10 star employees being profiled. It's an opportunity for JCP to translate a subject's work role and passion outside of work into stills and video. We always enjoy collaborating with the employees and learning more about what they do in their personal life and how that crosses over to their work life and vice versa. The connections at times are uncanny and reveal how intertwined two seemingly unrelated roles can be.
We hope you enjoy viewing the final edits as much as we did making them come to life.
Our next post will feature a few subjects we profiled in Rio de Janeiro, Brazil for an international flavor of UHG - Your Life's Best Work.
Thanks to the following people who came on board and added their talents to the production:
Photographer / Director - Jonathan Chapman/JCP
Production - Tanya Silver
Assistant Producer - John Fontana
Edit - Joseph McMahon
Second Camera - Eric Schleicher
Aerial Photography / Third Camera / Assistant - Patrick Meehan
Camera Assistant - Joseph McMahon
Digital Tech - Karl Herber
Props / Wardrobe - Julie Caruso & Kathy Muellner
Hair / Make-up - Ashlee Ellert
Location Scout - Charlotte Ariss
Music - Joey Verskotzi
Sound Mixing - Nick Mihalevich