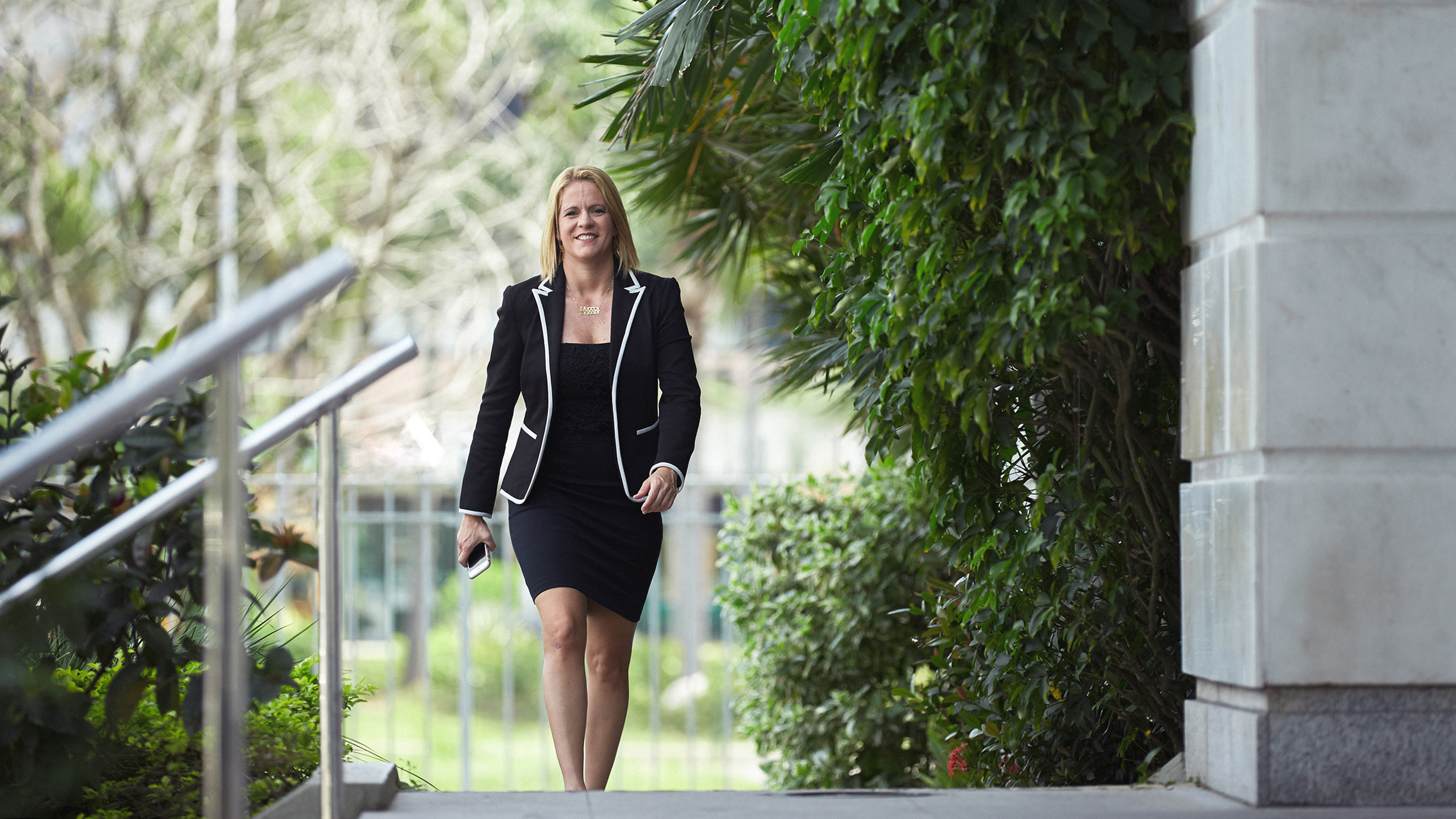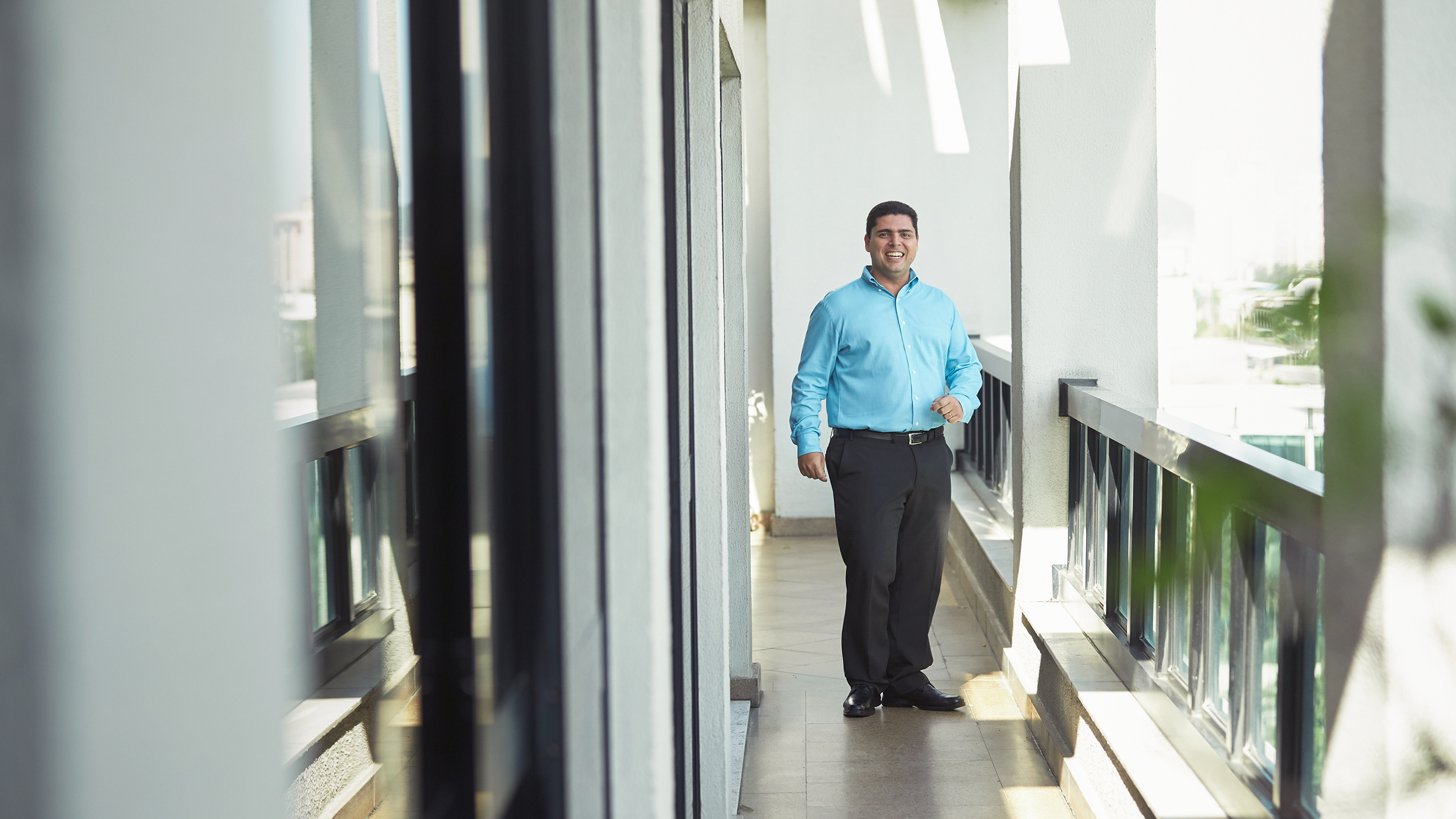 Following up on our previous post, the continuation of our collaborative journey with United Health Group's recruitment campaign took us to a new level when we traveled to Rio De Janeiro, Brazil.
We spent the better part of a week in Rio capturing and telling the stories of our subjects, both at work as well as as documenting their passions and hobbies throughout the city.
What an opportunity and experience to raise the bar once again, with an incredible backdrop to frame up a group of accomplished individual employee narratives.
Thanks to the following people who came on board and added their talents to the production:
Photographer / Director - Jonathan Chapman/JCP
Production - Tanya Silver
Assistant Producer - Raquel Conde
Edit - Joseph McMahon
Camera Assistant - John Fontana
Second Camera - Joseph McMahon
Set Manager - Henrique Castelobranco
Props / Wardrobe - Ilma Ceiailma
Hair / Make-up - Inez Qcivel
Location Scout - Cristina Perez
Music - Joey Verskotzi
Sound Mixing - Nick Mihalevich