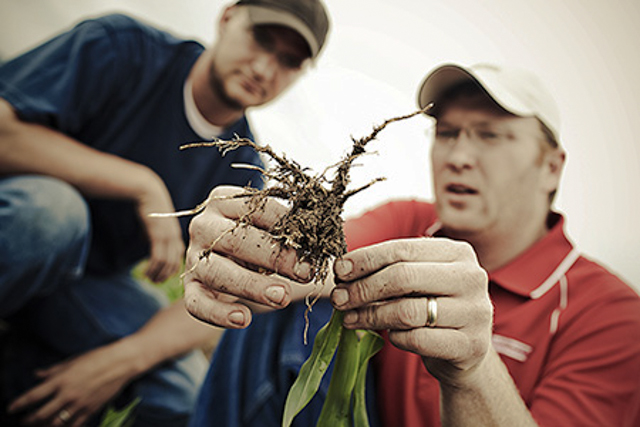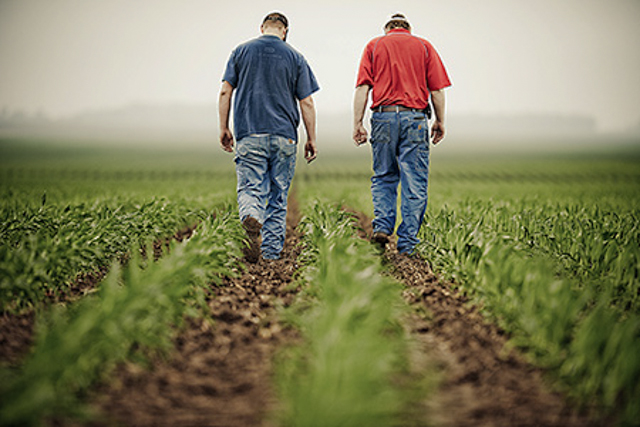 Just over a week back I traveled amid the farming community of Crawfordsville, Indiana for AgriSolutions, via the agency Colle+McVoy. The project was the perfect "Americana" assignment leading up to the 4th of July.
One afternoon at a local restaurant, dining on true country fare, we discovered we were a few miles from the location where the movie "Hoosiers." was filmed. As every small town diner menu seems to offer, in addition to food, was one side with facts and history of the area. One particular anecdote was the origin of the word "Hoosier."
When approaching a man's home in those early frontier days, you shouted from afar, "Hello, the cabin!" to avoid being shot. The inhabitants would then shout back "Who'sh 'ere?" (who's here). As it became slurred together over time, the country folk came to be called Hoosiers.
We heard a few different versions of the word during our stay - none as interesting or compelling. Good times and great stories with folks who are truly, living off the land…